Welcome to Plymouth, FL – a charming town known for its beautiful homes and warm weather. As a certified pool contractor serving this area, Clements Pool Service is dedicated to providing top-notch services that cater to all your pool needs.
Our Plymouth Pool Company Services
At Clements Pool Service, we understand the importance of maintaining a clean and well-functioning pool. That's why we offer a wide range of services to ensure that your pool is always in its best condition.
Pool resurfacing: Over time, the surface of your pool may start to wear off or become damaged. Our team has the expertise to restore it to its original state, making it look brand new.
Pool renovations: If you're looking to upgrade your pool, we've got you covered. Our team can assist with any renovations, from adding new features to completely transforming the look of your pool.
Pool repairs: From leaky pipes to malfunctioning equipment, we have the knowledge and skills to fix any issues with your pool efficiently and effectively.
Weekly pool cleaning service: Keep your pool sparkling clean all year round with our weekly pool cleaning service. Our team will take care of all the necessary steps, from skimming and vacuuming to testing and balancing chemicals.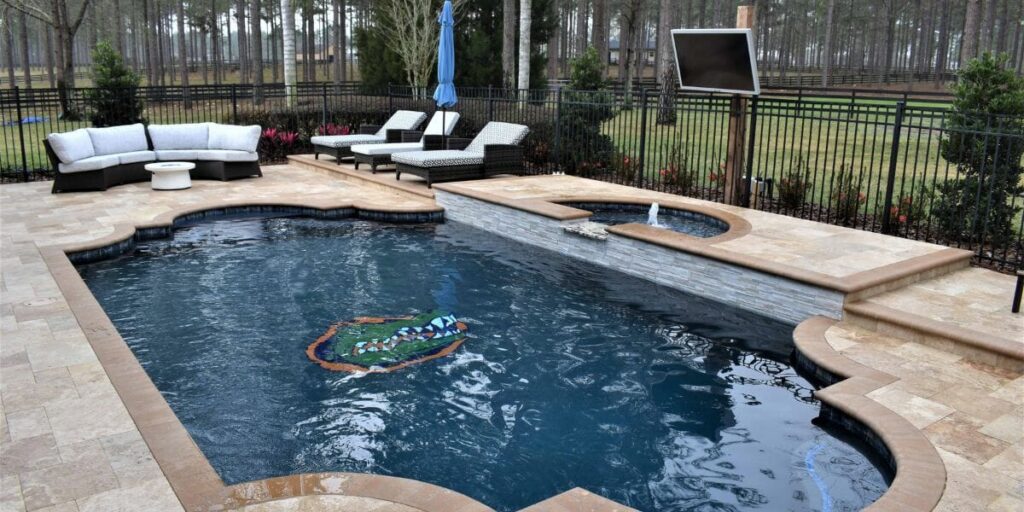 Why Choose Us?
At Clements Pool Service, we take pride in our expertise, reliability, and exceptional service. But don't just take our word for it – check out our positive reviews from satisfied customers. We are also well-versed in the local area, so you can trust us to understand any unique needs or challenges that may arise with your pool. Plus, we always provide clear calls to action to ensure a seamless and hassle-free experience for our clients.
Contact Us Today!
Ready to make Clements Pool Service your go-to pool contractor in Plymouth, FL? Give us a call or send us a message today to schedule your next pool service. We look forward to working with you and providing you with the best pool services in town. Don't wait – let's make your dream pool a reality!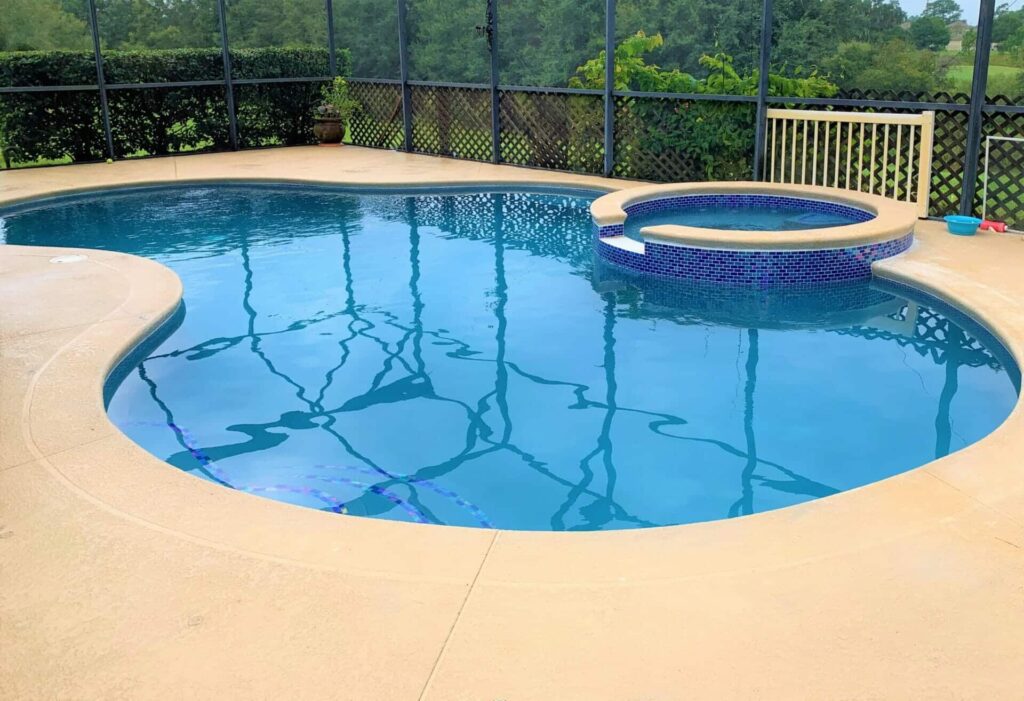 Frequently Asked Questions
What areas do Clements Pool Services cater to?
Clements Pool Service proudly serves Plymouth, FL. We are fully committed to providing top-tier pool services to our clients within this locale.
How often should I get my pool serviced?
For the best results, we recommend our weekly pool cleaning service. Regular maintenance ensures your pool remains sparkling clean and well-functioning.
Can you repair specific parts of my pool or do I have to opt for a complete renovation?
Our qualified team is proficient in both specific repairs and complete pool renovations. We can fix individual issues such as leaky pipes, malfunctioning equipment, or surface damage. However, if you're looking to entirely revamp your pool, we also offer comprehensive renovation services.
How can I schedule a service with Clements Pool Service?
Scheduling a service with us is simple. Just give us a call or send us a message. We make it a point to ensure a seamless and hassle-free experience for our clients from the point of scheduling to the completion of service.